Marketing & Business Development Consulting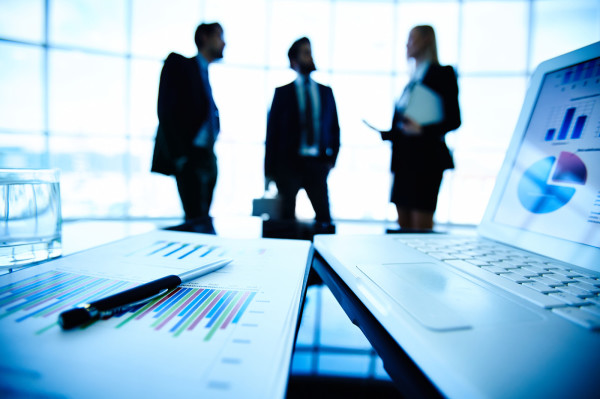 I provide affordable marketing, small business development & start-up consulting, mostly within the solar industry. This is a highly limited area of my work and I take on new clients extremely rarely. 
Services Provided:
Professional brochures & documents

Logo creation
Photo editing & customization
Custom business cards 

Professional Templates

Solar lead & talent aquisition
If you would like to inquire about consulting services, please connect with me below. 
I generally respond within 48 hours.